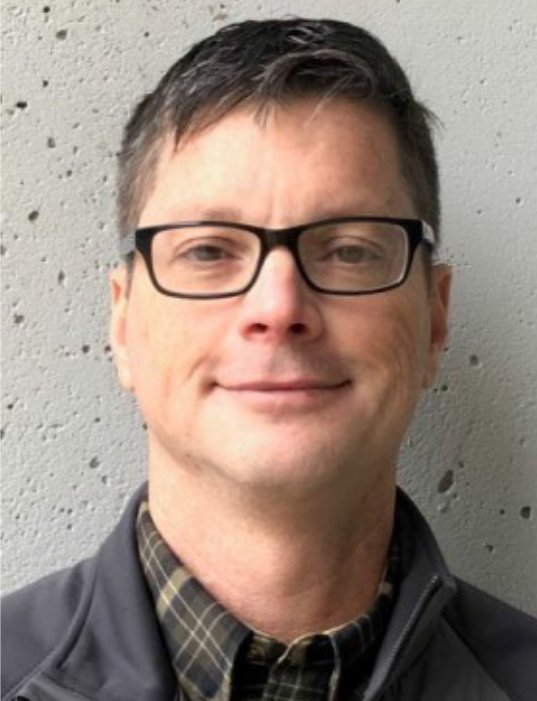 David Ison recently joined WSDOT Aviation Division for Airport Land Use Compatibility & Emerging Aviation Technologies. He is also charged with monitoring and fostering emerging aviation technologies in the state to include sustainable aviation fuels, electric and hybrid aircraft, as well as advanced/urban/regional air mobility (electric vertical takeoff and landing aircraft – eVTOLs).
Ison's background includes a mix of airline and aviation higher education. He was an airline pilot for over 10 years (Delta Connection and ATA Airlines) and then went into aviation higher education for 17 years. He has flown small general aviation aircraft, gliders, regional turboprops, Boeing 737s, and Lockheed L1011s. He said he feels lucky he's been able to fly all over the world.
Ison said he is excited to get back into the aviation industry. "This role was unique in that it would expose me to a mix of new and familiar parts of the aviation industry and I have also been highly involved in emerging aviation topics in my previous educational positions."
Some of his hobbies include traveling, hiking, kayaking, sailing, flying, and fly fishing.
Interesting facts about Ison:
He has written four books and over 100 journal and magazine articles – most on aviation topics.
He roasts his own coffee and may even start his own roastery someday!
He has dabbled in blacksmithing.
He is currently trying to perfect his oyster shucking skills – and greatly enjoying the rewards.