The General Aviation Manufacturers Association (GAMA) has announced the promotions of Kyle Martin to Vice President of European Affairs and Amanda Joyner to Managing Director of Government Affairs. GAMA also announced the addition of Marc Ehudin as Director of Government Affairs.
"Over the last several years, Kyle and Amanda have proven to be exceptional leaders. Their expertise in government and regulatory affairs as well as manufacturing and maintenance technical policy have played a critical role in supporting our membership and shaping GAMA's global policy agenda. We are confident that both Amanda and Kyle will continue to serve the association with great distinction in their enhanced roles advocating on behalf of GAMA members and the world-wide general aviation industry," said GAMA President and CEO Pete Bunce.
As Vice President of European Affairs, Martin oversees GAMA's legislative, political and regulatory strategies before the European institutions in Brussels (the European Commission, Parliament and EU Member States). Additionally, he works closely with GAMA's new European Leaders Steering Committee to advocate for the interests of general aviation in Europe for regulatory changes, policy initiatives and communications strategies.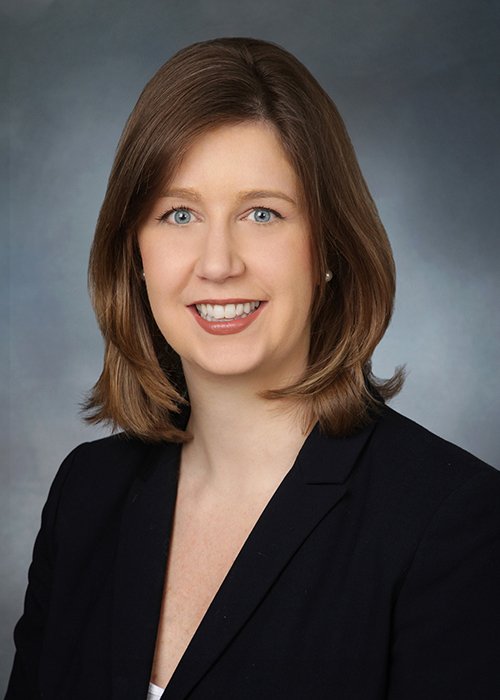 As Managing Director of Government Affairs, Joyner is instrumental in the development of GAMA's federal policy agenda and promotes the interests of GAMA's membership before the U.S. Congress, executive branch and federal agencies. She also facilitates coordination, communication and outreach with GAMA's Board of Directors and member company representatives to policymakers and broader stakeholders.
Ehudin joins GAMA with many years of experience in the private sector and on Capitol Hill. He worked for over 20 years for Textron and AAI Corporation, where he handled many issues including general aviation, tax policy and manufacturing. He also spent time working in the U.S. House of Representatives for members from Texas and Maryland.
"Marc brings a wealth of experience to GAMA. His vast knowledge of Congress, the appropriations process, and general aviation and manufacturing issues will help elevate our policy and government affairs efforts. He is a welcome addition to the GAMA team," Bunce said.
Martin joined GAMA in 2016 as Director of European Regulatory Affairs. He is a native of Northern Ireland and received his master's degree with honors in aeronautical engineering from the University of Bristol.
Joyner joined GAMA in 2012 as Director of Government Affairs. She is a native of Pleasant Garden, North Carolina, and received her bachelor's degree in communications and business from Appalachian State University.
Ehudin is a native of Baltimore, Maryland, and received his bachelor's degree in political science from Union College.