Precision Aviation Training, LLC (PAT) announced that their Fall Semester will be the largest class ever to enroll.
According to Alison Plummer, General Manager of PAT, "This growth is largely built on the Cabri G2 and the increased safety benefits it provides." Alison continued "We are seeing more students being very intentional about their training and what they want to accomplish. They recognize they will be investing a huge amount of time training to reach their career goals. The G2 is the safest way to accomplish this training while also offering the benefits of preparing them for careers in heli-ops, air-medical or corporate operations."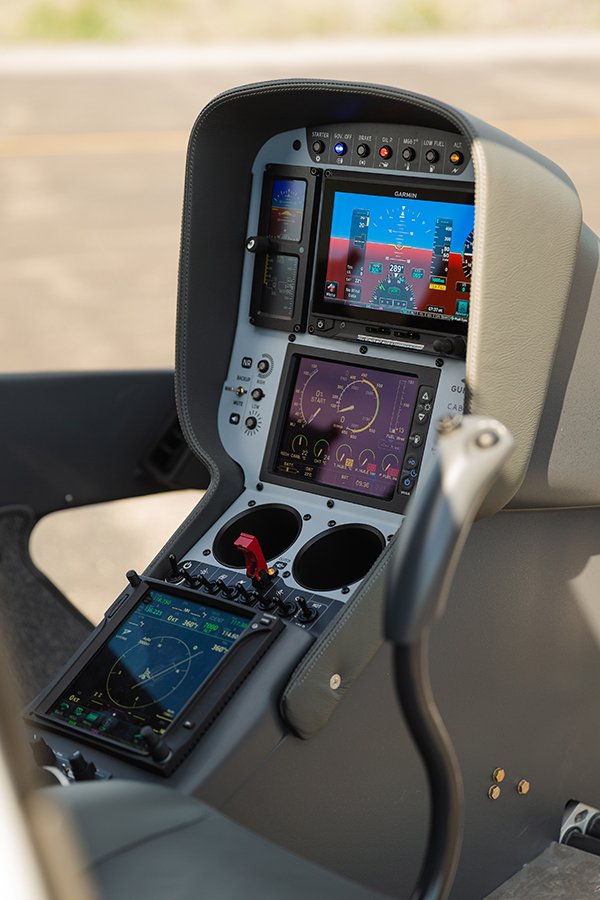 In addition to their headquarters at Chehalem Airpark in Newberg, PAT maintains a base in Klamath Falls, Oregon where they partner with Klamath Community College. They offer a college program in conjunction with flight training for both rotorcraft and fixed wing which enables students to graduate with associate's degree as well as PPL through CFII/MEI. The school has opened an Aviation Wing on campus at KCC which will incorporate the aviation classes into the footprint of the campus itself, rather than confining these courses to remote locations. Featuring common areas, classrooms, administration offices, a SIM room, and a computer lab, this wing is being utilized not only for enrolled students, but also for community outreach.
The Aviation Wing is open to non-student aviators wanting to enroll in courses offered, biennial flight reviews, recurrent training or simply expand their aviation knowledge. According to Keyan Robles, assistant chief flight instructor, "One of the most exciting community outreach programs is the offering of dual credit courses to high school students. For the first time, KCC and PAT are offering two forms of simultaneous college and high school credits through the aviation program. This allows us to recruit future pilots early and get local students excited about a career in aviation while also investing in our community." These classes will be offered at local high schools with onsite teachers who have adopted the KCC syllabus, or directly with the college using an online program.