In June, the team from Aviation Careers Technology, LLC (ACT) led students at Camp Lejeune in Jacksonville, NC through a competition using NEXTGEN technology as well as giving them the opportunity to learn about ADS-B and the future of aviation. Students came from as far away as Ireland to immerse their passion for STEM while attending a Society of American Military Engineers (S.A.M.E.) engineering camp.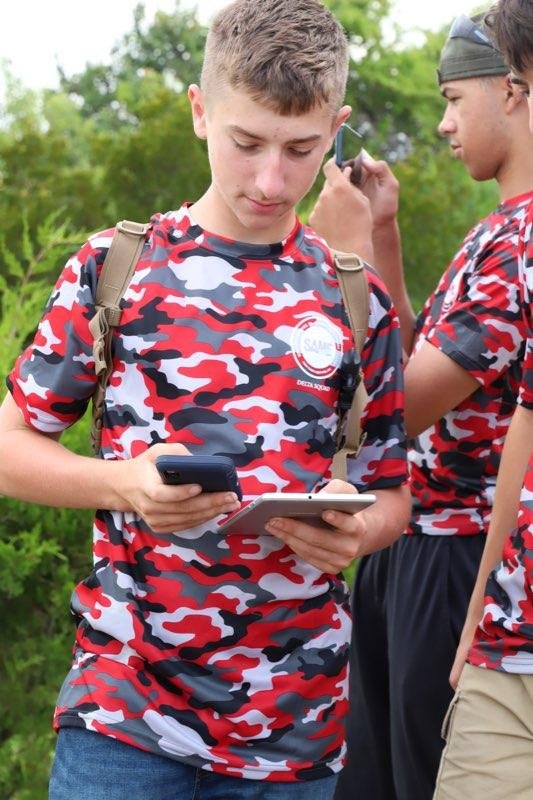 S.A.M.E. camps are world-class and feature a very impressive record of producing thousands of engineers and STEM leaders. They provide a rigorous experience for students interested in exploring STEM skills and careers. Campers gain a sense of what it takes to become a STEM professional and what options exist to explore that interest from high school to college and beyond. Each camp has a unique curriculum that generally features hands-on activities conducted in a competitive environment that promote teamwork, leadership, project management, and problem solving.
This is the fourth year that Aviation Careers Technology, has participated with S.A.M.E. at Camp Lejeune. ACT is an immersive STEM program that surrounds students with science, technology, engineering and math in an aviation context. Hands-on exercises are accompanied by tours of airport control tower, guest speakers and demos.