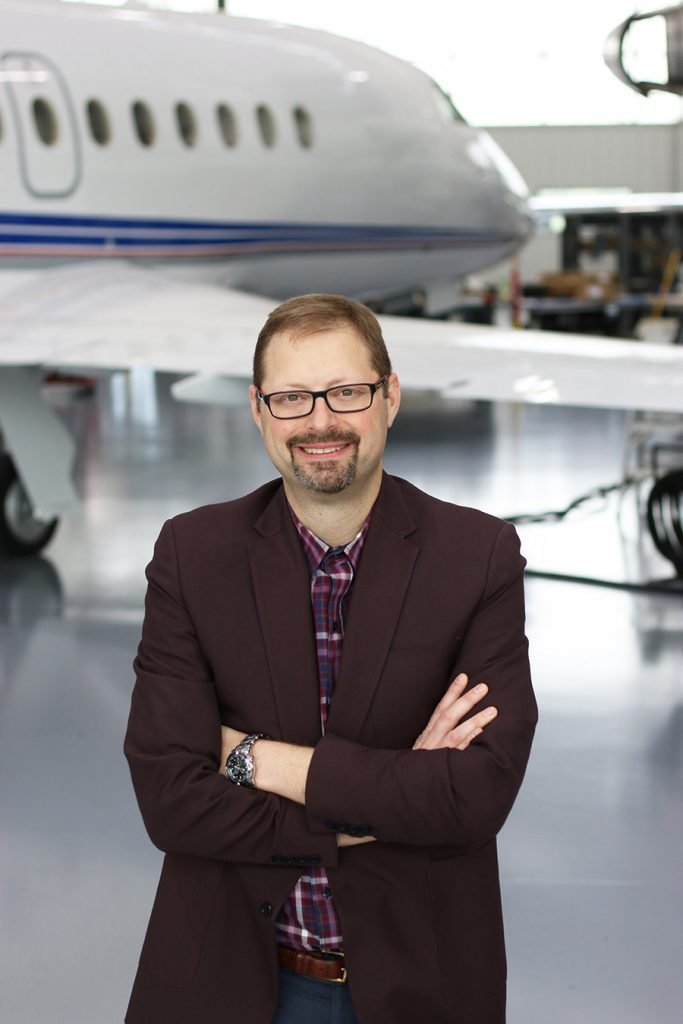 Duncan Aviation announced that David Coleman, with his 27 years of aviation experience, has joined the company's Aircraft Sales & Acquisitions team. The company was founded 61 years ago as an aircraft sales organization, and Coleman intends to bring his aviation expertise to Duncan Aviation to expand its market share in the aircraft sales, acquisition and consignment businesses.
With an office at the Chicago Executive Airport in Wheeling, Illinois, Coleman will complement the seven-member Aircraft Sales & Acquisitions team in Lincoln, Nebraska, each of whom averages 25 years of aviation experience. Coleman specializes in complex cross-border transactions, including distress and inventory acquisitions. He and the rest of the Duncan Aviation Aircraft Sales & Acquistion team take pride in locating the best aircraft that meet their client's requirements.
"I'm joining a company that is one of the top independent Maintenance, Repair & Overhaul (MRO) providers," says Coleman. "And as far as aircraft sales goes, Duncan Aviation has a great story to tell – it was founded in 1956 as an aircraft sales company and Beechcraft distributor that catered to those who love aircraft and use them to further their businesses. As someone who's been personally connected to the aircraft sales business since I was a kid, this is a market I know and understand. I look forward to serving both new clients and established customers."
Coleman first flew solo on his 16th birthday, and later earned his first type rating at the age of 22. He still flies turbine aircraft, and enjoys volunteering his flying skills transporting those with financial needs to distant health care facilities. Coleman and his wife Julie have been married for 13 years and have two children: Naomi (10) and Ben (6).