Prescott Regional Airport -Ernest A. Love Field (PRC) received a 2019 Outstanding Airport Award earlier this month at the Western-Pacific Region Federal Aviation Administration (FAA) annual conference. Located in Prescott, Arizona, the Airport experienced a wide range of challenges and changes in 2018 yet achieved impressive results by year-end. The FAA recognized the exponential growth, airport upgrades for safety, and collaborative efforts spear-headed by Dr. Robin Sobotta, Airport Director of PRC. As the 40th busiest US Airport (based on 2017 aircraft operations), PRC is a vital Arizona transportation hub with a mix of aircraft operations including: flight training, corporate, private, cargo, US Forest Service air tankers, first responder, military, and commercial air service operations.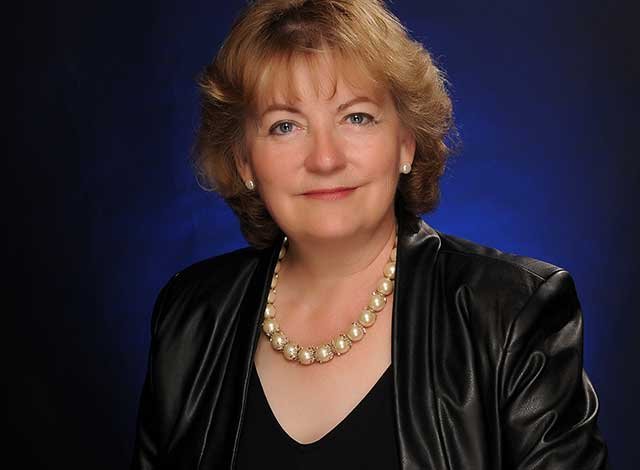 Within months of taking the role of Airport Director in January 2018, Dr. Robin Sobotta experienced a firestorm of challenges. As one commercial service suddenly ceased all operations out of Prescott, she and her staff worked to restore service at PRC, teaming with notable community partners like Embry-Riddle Aeronautical University in a collaborative effort. Their determination did not go unrewarded, as they announced a new commercial air carrier, United Express operated by SkyWest Airlines, to begin service in late summer 2018. It became clear that major improvement projects would need a fast-track for summer completion. Staff worked tirelessly to coordinate a major runway rehabilitation and key renovations to the 1948 terminal that will better accommodate passenger needs. "This reflects on City leadership, including staff and elected officials," says Dr. Sobotta of the City-wide collaboration. "Also, I want to thank our commercial air carrier United Express, operated by SkyWest Airlines, as well as our airport staff. We remain appreciative of the tremendous support that the City has received from the FAA Phoenix Airport District Office and the FAA Western Pacific Region leadership and staff. Continued strengthening of our inter-agency partnerships – at the Federal, State, and regional levels – will be critical to our future growth and success, as we elevate to Primary Commercial Service Airport status this year."
Kristi Miller, Airport Management Analyst for PRC, stated in a recent article: "Prescott Regional Airport staff continue to work toward revitalizing the airport, promoting airport and airline service, and communicating PRC's impressive $160M economic impact in the region. The growth and development will continue, with the expected 2020 addition of a new 18,000-square-foot passenger terminal, and 2021 relocation of a major taxiway (currently in design)." Prescott Regional Airport's teamwork, broad community collaboration, and attentiveness to the needs of the area will continue to bring steady growth and needed services that benefit the entire region.
This is the second award this year for Dr. Robin Sobotta, PhD, AAE, who also received 2019 Airport Executive of the Year Award from the Arizona Airports Association. Dr. Sobotta has been playing a role in the aviation community in Arizona for the last 17 years, including administration, operations, and public outreach at three commercial service airports and two general aviation airports. She also has 17 years in aviation/aerospace-focused education, training, and research and is the Founding Chair of Embry Riddle Aeronautical University-Prescott School of Business.