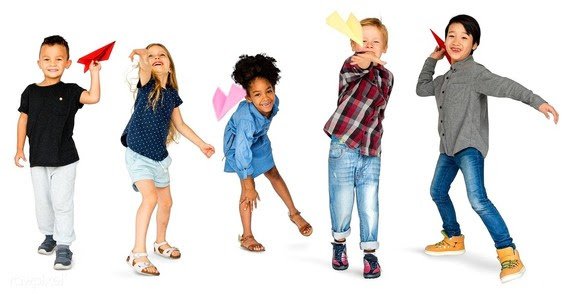 The Oklahoma Aeronautics Commission's (OAC) Aviation Education Program will conclude its application acceptance for the 2022-2023 academic year on May 31, 2022. Grants are for education programs that are aviation and aerospace minded for primary through post-secondary grade levels. The program funds are part of more than $335,000 the agency annually provides to programs statewide aimed at exposing more Oklahoma young people to STEM (science, technology, engineering and math) and careers in the aviation and aerospace industry.
The OAC says there is nothing more important that they do at the Aeronautics Commission than to encourage young people to consider aerospace or aviation as a career when they finish their post-secondary education. The Aeronautics Commission's aerospace and aviation education funding supports the Oklahoma Works initiative that aims to address the skills gap and to connect students to programs that will help build Oklahoma's aerospace and aviation workforce.
Aerospace and aviation education is one of the Aeronautics Commission's top priorities. Since FY2001, it has provided $4.15 million in aerospace and education funding to organizations and programs throughout the state. Within the last 5 years alone, the Commission has awarded nearly $1.6 million in education grants and contracts.
The OAC encourages Oklahoma applicants to research the rules filed with the Secretary of State to verify that your program qualifies and then apply today!