Hospital workers are on the frontline in the battle against Covid-19. WRAL is joining the North Carolina Healthcare Association (NCHA) and the Bandit Flight Team for a special event salute to the Triangle's healthcare heroes on Thursday, May 14. On that date beginning at 7 p.m., the Bandit Flight Team will fly over seven area hospitals, carefully coordinated so that hospital workers have the opportunity to see the display. WRAL's 7 p.m. News will be dedicated to covering the event on the ground and from Sky 5.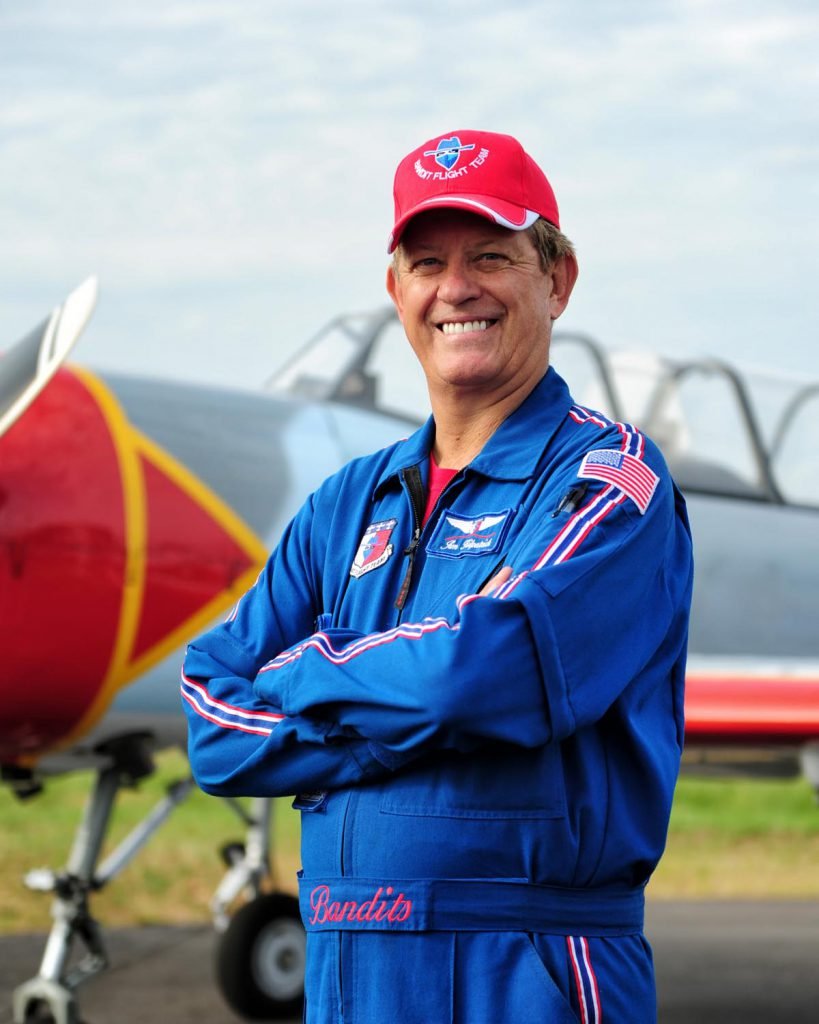 "We are very grateful for the dedication and sacrifice of our frontline healthcare providers," says Jim Kilpatrick, Lead Pilot of the Bandit Flight Team. "The flyover is a visual way to say thank you, but as we turn on our smoke system to say thank you, we are not representing just us, we are saying thank you for the entire community."
The flight route takes the Bandit Flight Team from the WRAL Studios on Western Blvd. on a path that passes over the following hospitals in this order:
WakeMed Raleigh
Duke Raleigh
UNC Rex
WakeMed Cary
Duke University Hospital
UNC Medical Center
Duke Regional
People all along the route are invited to step outside and watch the planes fly over as they travel to each destination. Watch WRAL News in the days leading up to the event for specific details about the route, timing, and tune-in information for the live coverage.
"WRAL is proud to partner with the Bandit Flight Team and NCHA to help spotlight the tireless work of frontline healthcare workers," said Joel Davis, Vice President and General Manager of WRAL/FOX 50. "We hope that both the healthcare teams watching from hospitals and the families watching from home are able to enjoy this moment together."
The route and timing of the flyover were coordinated with the North Carolina Healthcare Association. Steve Lawler, President and CEO of the organization, said the outreach for healthcare workers is greatly appreciated. "North Carolina's 200,000 healthcare workers are deeply humbled by the community support they've received during this pandemic, from people staying home and social distancing to food deliveries and the upcoming Frontline Flyover," said Lawler. "We're all in this battle together and we want nothing more than for everyone to be safe, for our healthcare workers to take care of those with COVID-19, and for our communities to fully heal from this pandemic."
*Rain date: May 15th.