On July 6th, at the age 72, Raymond J. Rought passed away peacefully in Forest Hills, Minnesota, with family by his side.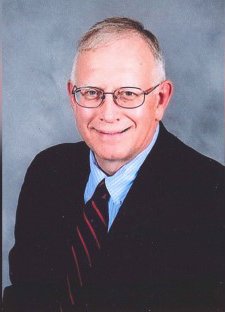 Born on January 5, 1948 in Fremont, Michigan, Rought grew up and was educated in Michigan, completing his baccalaureate degree in civil engineering at Michigan Technical University in 1970. Following graduation, he served in the US Army in Vietnam, assigned to the Medical Command Headquarters in Long Binh. Upon his return, Raymond joined the Michigan Department of Transportation, Bureau of Aeronautics. He completed his Master of Science in civil engineering at Michigan State University in 1978.
In 1986, he became Director of Aeronautics for the Minnesota Department of Transportation, a position he held for 22 years, retiring from MnDOT in 2012.
Rought was very active in the aviation community, both locally and on the national level. He was a member of the National Association of State Aviation Officials (NASAO) and served on its board of directors and as President in 1992. (From 1931-1996 the senior elected NASAO officer held the title "President". In 1997 the title "President" was changed to "Chairman".)
"Ray was President of NASAO during my first full year as a member of the Association," said Kim Stevens, State Aviation Journal Publisher. "I knew and worked with Ray for many years. After he retired from the state, I would enjoy seeing him and catching up, during EAA's AirVenture in Oshkosh, WI."
Rought worked tirelessly with NASAO's Center For Aviation Research & Education and served as president of the Minnesota Aviation History and Education Center. "Aviation education was important to Ray," said Stevens. "He labored tirelessly on issues as a [NASAO] Center Board member for many years. He was very passionate about it."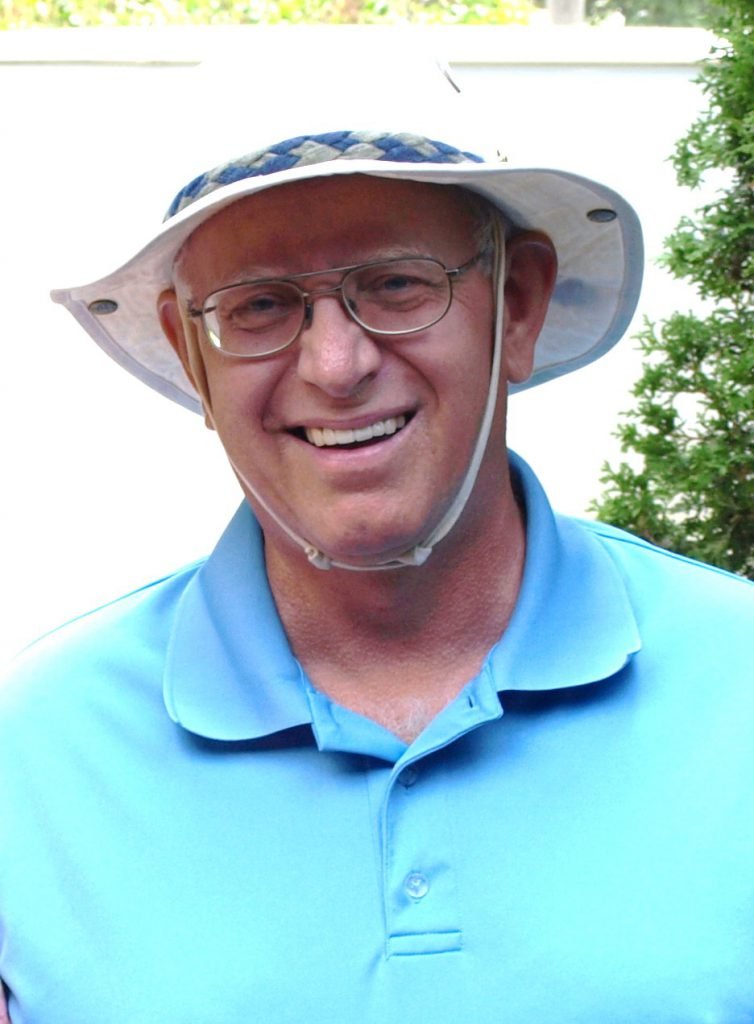 In 2007, Rought was awarded the Kenneth Rowe Ambassador of Aviation Award in recognition of his contributions to the betterment of aviation nationally through research, education and legislation. In 2011, he was inducted into the Academy of Civil and Environmental Engineers at Michigan Technological University and in 2012 elected to the Minnesota Aviation Hall of Fame.
You can share a memory with Ray's family at:  https://www.robertsfamilyfh.com/obituaries/Raymond-J-Rought?obId=16676764#/obituaryInfo
Visitation will be held from 4-8 PM Friday, July 10th at Forest Hills United Methodist Church, 1790 11th St SE, Forest Lake. A celebration of Ray's life at 11 AM Saturday, July 11th with visitation one hour prior at Forest Hills United Methodist Church. All guests will be required to wear a mask and adhere to social distancing.