The Aircraft Owners and Pilots Association has announced the appointment of Benet Wilson to serve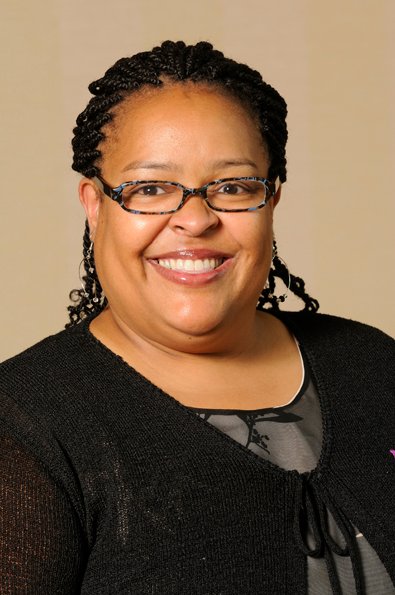 as director of media relations.
Wilson has extensive experience in media relations and public affairs for the aviation industry. She joins AOPA from Aviation Week, where she served as online managing editor for business aviation, wrote for The Weekly of Business Aviation and took a leading role in developing social and digital media content and strategies.
AOPA Vice President of Communications Andrew Broom said AOPA is excited to have Benet join the team, and they look forward to her expanding their media relations efforts. Wilson brings extensive aviation and social media knowledge to AOPA and will help the association build their communications strategies.
Wilson also serves on the board of directors for the aviation communication program at Embry-Riddle Aeronautical University, is a member of the Online News Association's Diversity Committee and co-chairs the National Association of Black Journalists' Digital Journalism Task Force. In 2010, she was identified as one of 20 "journalists to follow" by the Society of Professional Journalists.
Prior to joining The Weekly of Business Aviation, Wilson was the airports and security editor for Aviation Daily. Her other experience includes working as senior manager for media relations at Delta Air Lines as well as positions for Rolls-Royce North America and Mesa Air Group.
Wilson holds a degree in journalism from The American University.