The National Association of State Aviation Officials (NASAO) sent a letter to the House Committee on Transportation and Infrastructure in support of H.R. 468, the Expedited Delivery of Airport Infrastructure Act of 2021, and urged Committee members to vote in favor of the bill as part of the March 24th markup. The bill passed out of committee today.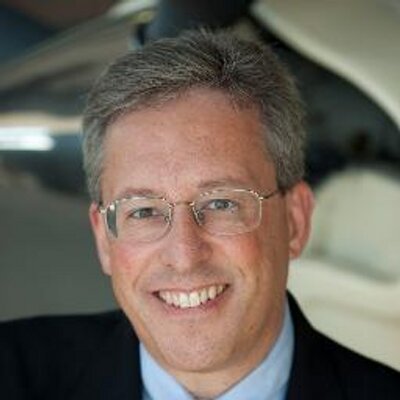 "Airport Improvement Program (AIP) funds are a critical source of funding for airport safety, capacity, and security projects," said NASAO President and CEO Gregory Pecoraro. "This bill would give airports the needed flexibility other modes of transportation currently have to reduce the time projects are completed, thereby minimizing the disruptions to airport operations and enabling airports to focus on other critical projects. Additionally, it would help airports to efficiently use funds in the CARES Act, 2021 Coronavirus Response and Relief Supplemental Appropriations Act, and the American Rescue Plan."
The bill was introduced by House Committee on Transportation and Infrastructure Ranking Member Sam Graves (R-MO) and Subcommittee on Aviation Ranking Member Garret Graves (R-LA).