The Flying Musicians Association (FMA) has announced the recipient of this year's Flying Musicians Scholarship. She is Shaylene Abrey-Webster of Red Deer, Alberta, Canada.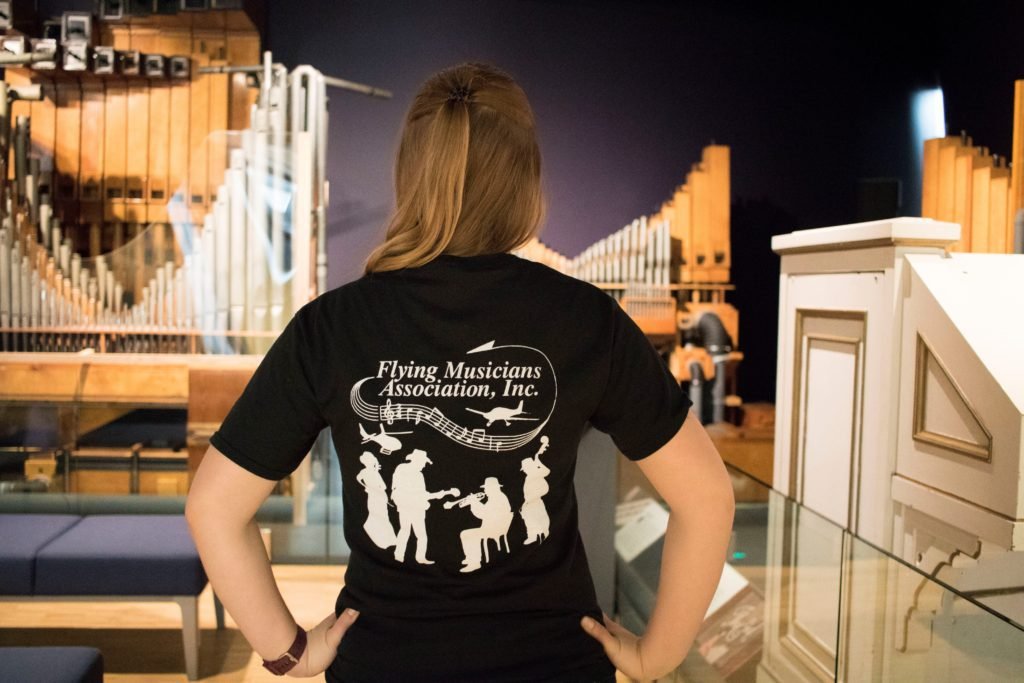 The FMA Solo Program inspires, educates, and assists young music students to fly. Shaylene was selected as one of five finalists out of thirty-three nominees from across North America, Hawaii, and Puerto Rico. After a vote by the FMA board, Shaylene was selected. "She is quite a motivated, accomplished, and driven young lady," said John Zapp Sr., President and CEO of the FMA. "She has already completed ground school and will be starting flight training soon at Red Deer Regional Airport (CYQF)."
The FMA Solo Program offers, flight training through solo (15hrs), assistance in obtaining flight training materials, assistance in obtaining flight gear, a sponsored student membership in FMA, an FMA shirt and other swag, designation as an FMA Youth Ambassador in their region and an opportunity to perform outreach at events.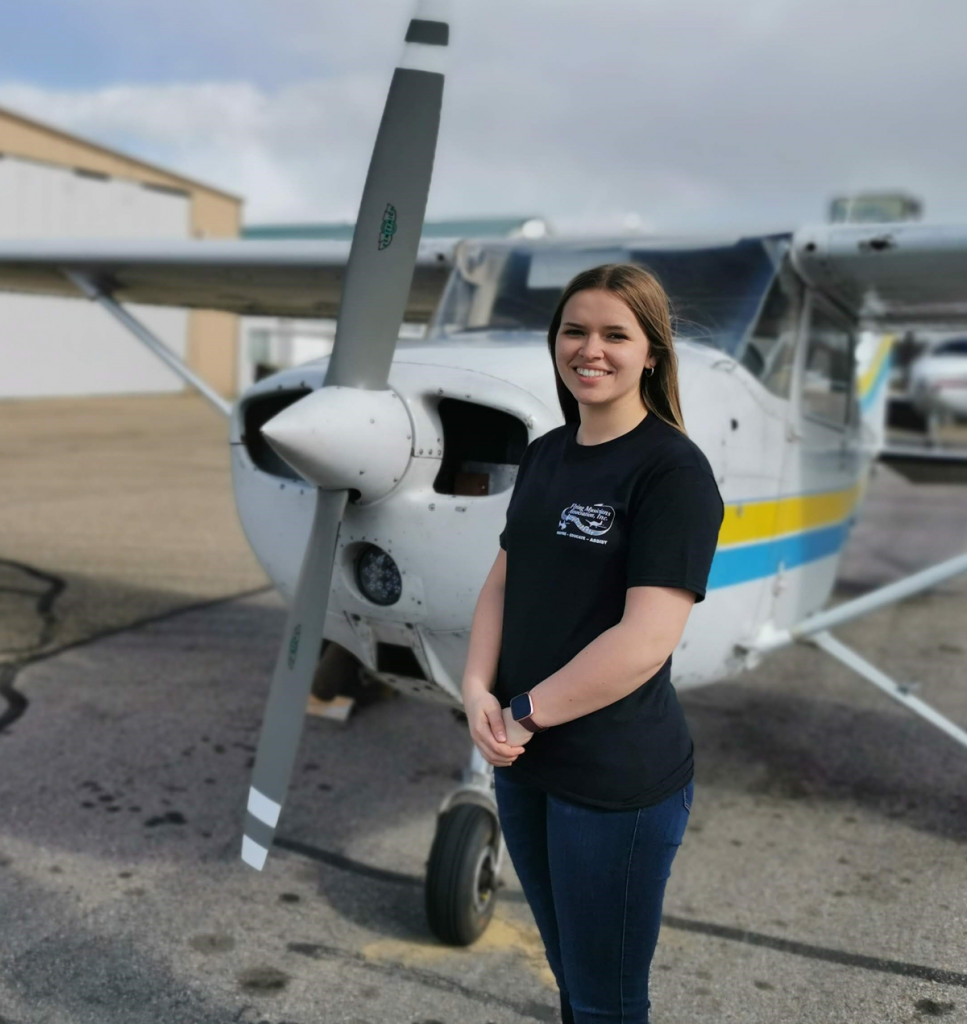 Requirements include being nominated by a music director/teacher, possession of a passion for music, a passion for aviation and desire to learn to fly, a junior or senior high school music student, a minimum age of 16 (by March 31 of the year award is given), proof of Citizenship (country where training is to take place), the ability to obtain a 3rd Class FAA medical, state issued driver license or equivalent and parental approval (if under 18 years old).
FMA has now selected three recipients from Canada in the past seven years of the program and fourteen overall for this unique Learn to Fly scholarship.