Pipistrel, in partnership with Microsoft, has announced that the Pipistrel Virus SW 121 is one of the PREMIUM aircraft available in their new, long-awaited, Microsoft Flight Simulator Program, to be released on August 18.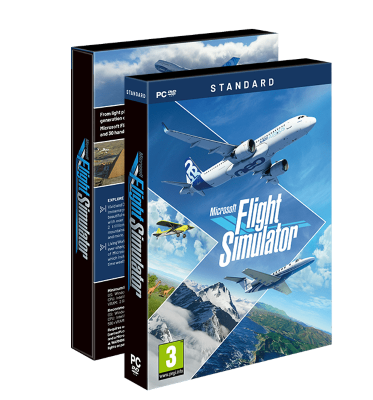 The highly accurate model of Pipistrel Virus SW 121 will be one of the planes available to fly in the Premium Deluxe Edition. You will be able to fly in realistic weather and land at your local or even international airports. Take to the skies and experience the joy of flight with Pipistrel Virus SW 121 in the next generation of Microsoft Flight Simulator.
The simulator has received huge acclaim from the community for its extremely realistic scenery, revolutionary weather engine and detailed aircraft models. Making use of Microsoft Bing maps and Azure cloud computing services, the Microsoft Flight Simulator can replicate the World at an extraordinarily high level of detail.
Pipistrel officials said it is an honor to be part of this ground-breaking simulator and that it was a pleasure to be involved with the developers over the past two years.
Pre-order is already available on Microsoft website through their Xbox gaming platform: https://www.xbox.com/en-US/games/microsoft-flight-simulator