The State Aviation Journal has named Karen Allen as the Managing Director of the company which publishes the weekly Skybrief and Focus. Ms. Allen will initially lead the launch of the SAJ's newest publication, NC Skybrief, which will focus solely on aviation and aerospace in North Carolina.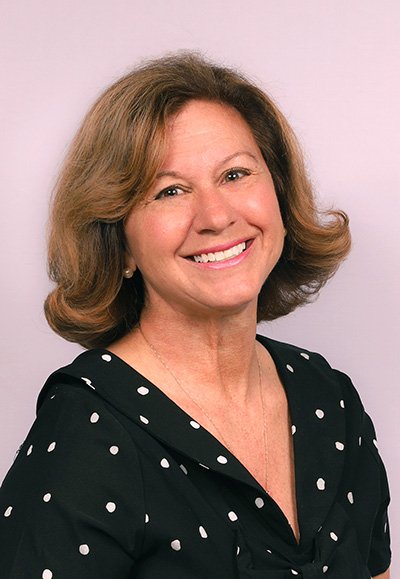 "It's no surprise to have Karen Allen, from Holly Springs, NC join our team as Managing Director, to expand the wealth of knowledge that surrounds North Carolina's aviation and aerospace industries," said Kim Stevens, Publisher. "What better place to have our new publication, NC Skybrief, take-off than where is all started, here in North Carolina."
Ms. Allen recently retired after a 35-year career, from SAS Institute, the leader in Analytics in Cary, NC. Together with her technical, savvy background and communication skills, she spent most of her career influencing, connection and building trust and engaging a global workforce of over 14,000 in her role as Global Head of Internal Communications.
NC Skybrief will be published twice per month on Thursdays beginning May 6th. Content will include the latest news from airports, the pilot community, aviation and aerospace education, manufacturing, state aviation, drones, military and federal policy impacting the industry in North Carolina.
In Ms. Allen's position at SAS, community Relations and partnerships for education were also a big part of her role and this is where she had the opportunity to unleash her love for aviation and build a STEM program around aviation data that could be analyzed to increase safety in the airspace.
The program called Data on the Fly was a huge success and one of most popular in the NC Science Festival. The STEM program allowed future aviators to have an interaction with Data Scientists, Aviation leadership in NC and a tour with the Air Traffic Control team in Raleigh. Needless to say the students left ready to engage aviation, aerospace or aeronautical engineering.
To add more power to her love in aviation, Karen also comes from a family of aviators and has been around it all her life. Her father was an aeronautical engineer, her brother a 40-year veteran commercial pilot, her son an Air Traffic Controller and now, her nephew is studying Aeronautical engineering.
On the side: Karen is a professional photographer, enjoys astrophotography, doing her family history, cooking in her vintage kitchen, traveling and spending time with her family.